The projects below are available for 2018.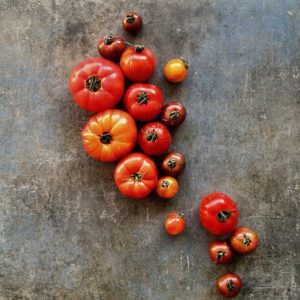 I've just gotten permission from @christellerocks to tattoo one of her photographs, and I choose this one! Email me if cascading tomatoes is on your 2018 vision board.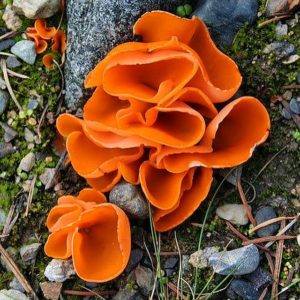 Orange peel fungus up for grabs. To be tattooed in 2018. No coverups for this one. Half sleeve placement.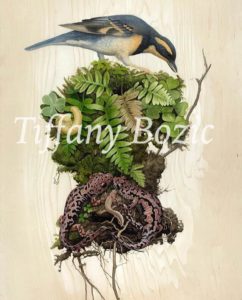 I'm pleased to announce that I've just gotten permission from the amazingly talented painter Tiffany Boric to duplicate this piece on a lucky client. Preferred back piece with nothing to cover up. To see more of Tiffany's work visit http://tiffanybozic.com.